Game Watches and Locations
Special note for today's game watch. Blackfinn has expanded their relationship with the Ohio State Alumni Chapter and is providing the area usually reserved for Penn State as overflow space for Ohio State. Do not expect any reserved space for us today, before, during, or after the game. Please feel free to not attend or join us at Duckworth's in Ballantyne.
Join us for every game to hang out with Penn State Fans and help cheer on our Nittany Lions to victory! We currently have locations in Huntersville, Uptown and Ballantyne!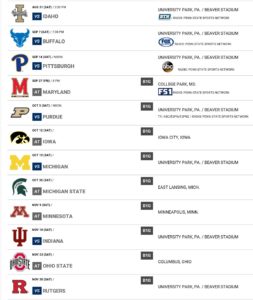 Huntersville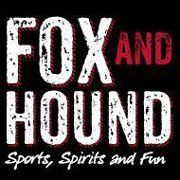 8711 Lindholm Drive, Huntersville, NC 28078
(704)895-4504
Uptown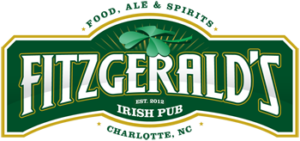 201 East 5th St., Charlotte, NC 28202
(704) 900-8088
Ballantyne
14825 Ballantyne Village Way #100, Charlotte, NC 28277
(704) 900-6095
We Are!!!