Game Watches and Locations

WE ARE…hosting the PENN STATE Cotton Bowl Game Watch Party at 4001 Yancey! 
Please come join us as we cheer on our Nittany Lions to a Bowl Victory!
Doors open at 11. Kick off is at noon Saturday, December 28th.
Wear your blue and white and come watch your Nittany Lions crush the Memphis Tigers. We will have a Penn State themed raffle. Don't forget to bring a few extra dollars for more chances to win! Venmo option available too.
Penn State Alumni, friends, and family are welcome!
4001 Yancey-Their name is their address: 4001 Yancey Road, Charlotte
Join us for every game to hang out with Penn State Fans and help cheer on our Nittany Lions to victory! We currently have locations in Huntersville, Uptown and Ballantyne!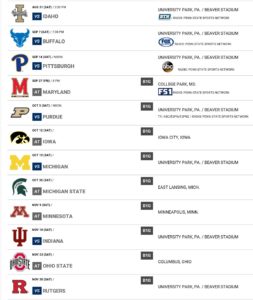 Huntersville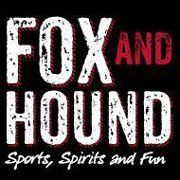 8711 Lindholm Drive, Huntersville, NC 28078
(704)895-4504
Uptown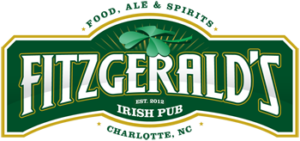 201 East 5th St., Charlotte, NC 28202
(704) 900-8088
Ballantyne
14825 Ballantyne Village Way #100, Charlotte, NC 28277
(704) 900-6095
We Are!!!